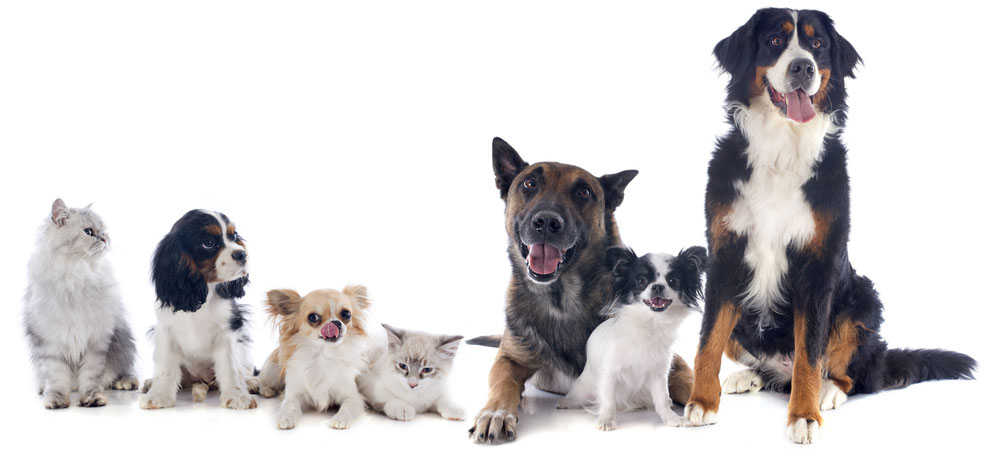 Whatever your pet's problem may be,
at Mowbray Veterinary Clinic you can rest assured your canine companion or feline friend will be in safe hands.
Opening Hours
Our clinic is open from 9:00am to 7:00pm Monday to Friday, 9:00am to 2:00pm Saturday and 10:00am to 12:00pm Sunday.
Emergency Service
We are also pleased to provide an emergency out-of-hours service most days and consultations are available by appointment 7 days a week.
Contact Us
We welcome new patients from throughout Mowbray, Launceston and the surrounding areas, so please don't hesitate to visit Mowbray Veterinary Clinic today. Call today on (03) 6326 4900
Location
Visit our nursing staff: Charlee, Vanessa, Pheobe, Alyce & Olivia at our Mowbray clinic at 9 Pleasant Street, Launceston, Tasmania 7248.
Welcome to Mowbray Veterinary Clinic – providing compassionate, high quality medical, dental and surgical pet care in Launceston.
Whether your four-legged friend is unwell, requires dental treatment or is in need of their annual vaccinations, our highly trained veterinarians are here to help.  We understand the uniqueness of each pet, and we communicate with each caring pet owner to ensure his or her pet's overall safety and happiness.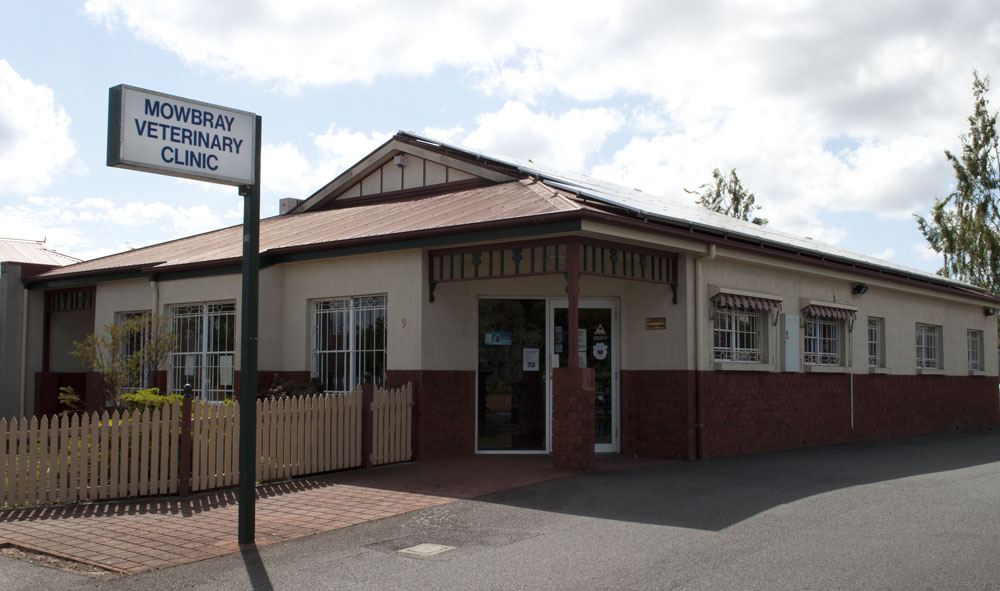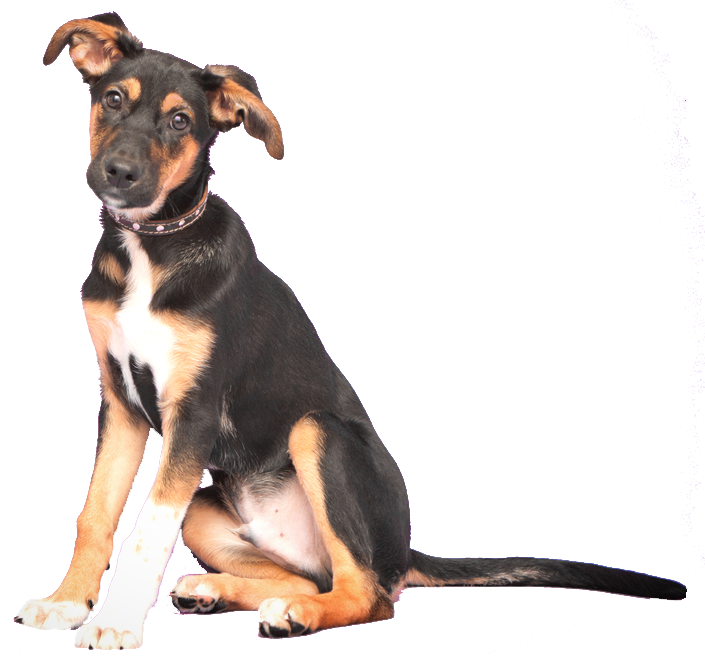 Vet Services in Mowbray
Put your pet's wellbeing in safe hands!  From cats and dogs of all breeds and sizes, to rabbits, ferrets and other small furry friends, our local vets in Launceston provide exceptional care for both patients and their families through various diagnostics and treatments, including:
Surgical Procedures
Dental Procedures
Microchipping
Vaccinations
De-sexing
As well as specialising in the type of care our four-legged family members deserve, we also stock a large selection of leading flea, tick and worm medications and sell a wide range of popular, reasonably-priced, prescription pet foods in Launceston.
Make an Appointment Today
Small Animal Veterinary Clinic; Dogs, Cats, Rabbits, Ferrets and other domestic pets.
9 Pleasant Street, Launceston, Tasmania 7248
(03) 6326 4900
Contact Us