Whatever your pet's problem may be,
at Mowbray Veterinary Clinic you can rest assured your canine companion or feline friend will be in safe hands.
Make an Appointment Today
Small Animal Veterinary Clinic; Dogs, Cats, Rabbits, Ferrets and other domestic pets.
Find Us
Visit our wonderful staff at 9 Pleasant St at our Mowbray clinic at 9 Pleasant Street, Launceston.
Microchipping
Now required for both Dogs and Cats in Tasmania
Dental Procedures
From a Scale & Polish to multiple extractions.
Vaccination
Dogs, Cats, Ferrets, Rabbits.
Welcome to Mowbray Veterinary Clinic
Providing compassionate, high quality medical, dental and surgical pet care in Launceston. Whether your four-legged friend is unwell, requires dental treatment or is in need of their annual vaccinations, our highly trained veterinarians are here to help. We understand the uniqueness of each pet, and we communicate with each caring pet owner to ensure his or her pet's overall safety and happiness.
Why Us?
We are a small animal practice in Launceston, Tasmania which first opened its doors in 1992. Since then the clinic has grown to employ four full time veterinarians through its work in the community and its dedication to animal welfare.
Improving the human-animal bond through effective and compassionate veterinary care is central to everything we do.
Our Services
Our local vets in Launceston provide exceptional care for both patients and their families through various diagnostics and treatments, including:
Ultrasound
Basic ultrasounds of the abdomen including pregnancy ultrasound
Digital X-ray
Including hip and elbow scoring for breeders
Clinical Pathology
In house urinalysis, thyroid and biochemistry profiles, microscopy
Surgery
Desexings, Lump removals, Abdominal Surgery, Knee Surgery (Patella and Cruciate), Caesareans
Safe Hands
Put your pet's wellbeing in safe hands! From cats and dogs of all breeds and sizes, to rabbits, ferrets and other small furry friends, our local vets in Launceston provide exceptional care for both patients and their families through various diagnostics and treatments.
New Patients
We welcome new patients from throughout Mowbray, Launceston and the surrounding areas, so please don't hesitate to visit Mowbray Veterinary Clinic today. Call today on (03) 6326 4900.
Emergency Service
We are also pleased to provide an emergency out-of-hours service most days and consultations are available by appointment 7 days a week.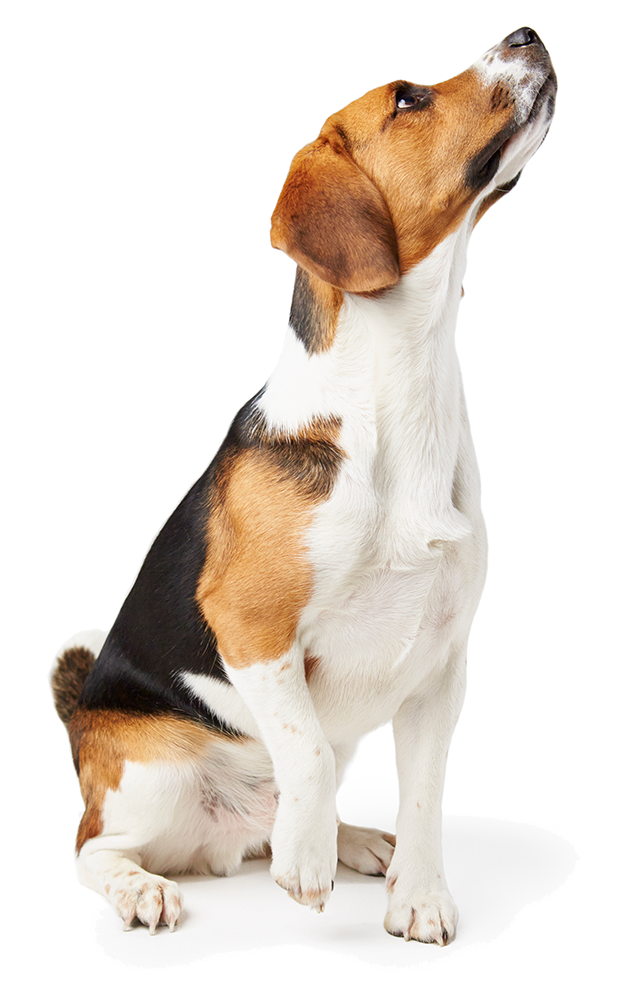 Shop Online
We stock range of prescription foods and treatments at our Veterinary Clinic in Mowbray, visit us to view the full range and advice on what is best for your pet's care.
As well as specialising in the type of care our four-legged family members deserve, we also stock a large selection of leading flea, tick and worm medications and sell a wide range of popular, reasonably-priced, prescription pet foods in Launceston.
Meet Our Vets
All of our veterinarians are current members of the Australian Veterinary Association, Sydney University's Continuing Education Program and the International online Veterinary Information Network.
Dr Sally-Anne Richter
Holds a Bachelor of Veterinary Medicine, graduating with Honours from Melbourne University. She moved to Tasmania in 2011 where she began working with Large and Small animals before coming to Mowbray Veterinary Clinic in 2015.
Dr Sinead Phillips
Holds a Bachelor of Veterinary Science from the University of Melbourne.  She graduated in 2017 and moved to Launceston where she began working in mixed practice.
Dr Madeleine Gugger
Dr Madeleine Gugger graduated from the University of Adelaide with a Doctor of Veterinary Medicine in 2013. Originally from Victoria, she moved to Tasmania in 2014 and has settled in Launceston. Madeleine completed a Sydney University continuing education course in Small Animal Clinical Pathology in 2018 and attends many small animal seminars and conferences in Tasmania.
Currently at Mowbray Veterinary Clinic we are looking for 1-2 full time veterinarians to join our team in Launceston Tasmania.