Mowbray Vet's Prescriptions
We can get your pet's repeat prescription all ready for you before you visit our clinic, please fill in the details below and one of our trained staff will have it ready to be picked up in the clinic.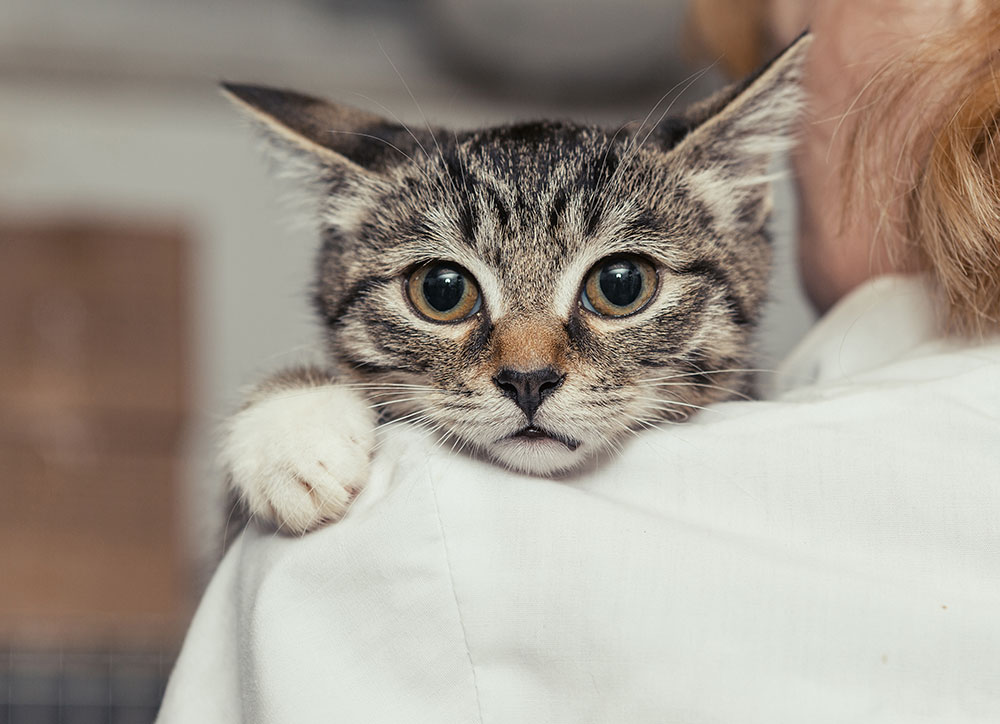 Prescription Form
We are required by the Veterinary Board of Tasmania to have an active relationship with all clients we provide with prescriptions.  This requires us to have seen your pet within the last 6months.  If we have not seen your pet in the last 6months please phone (03) 63264900 to make an appointment.