Current Job Vacancies
We are currently looking for an experienced veterinary nurse to join our team at Mowbray Veterinary Clinic.  We are a tight knit team that aims to do our best in providing good care to our patients.  We are currently looking for 1-2 nurses with experience in surgery – anaesthetic monitoring, iv catheter placement and dental x-rays.
Please review the job description and email your cover letter, CV and answers to our nurse job questions to practicemanager@mowbrayvet.com.au addressed to Practice Manager Marilyn Thomas.
Testimonials for Job at Mowbray Veterinary Clinic
Dr Sinead Phillips – former employee (currently travelling and locuming)
"As a recent graduate I found MVC to be a very supportive team – experienced vets to bounce ideas off and discuss cases, who will actually come out of consult to help you with surgeries if needed; experienced nurses who go above and beyond daily; friendly reception staff who are happy to help anyway they can. You really DO get the opportunity to explore special interests – whether that is surgery, eyes, skin, medicine, ultrasound (and there is an excellent ultrasound machine!). And although it is a very busy small animal clinic, you usually get your full lunch break everyday, with the ability to move your schedule around if things come in, so you're not doing massive amounts of overtime. The hours also make for an excellent work-life balance, Tasmania is a great state for exploring the outdoors, and Launceston is a cultural city – cafes with great coffee, parks and rivers, restaurants and an active nightlife – and there's no such thing as peak hour traffic!"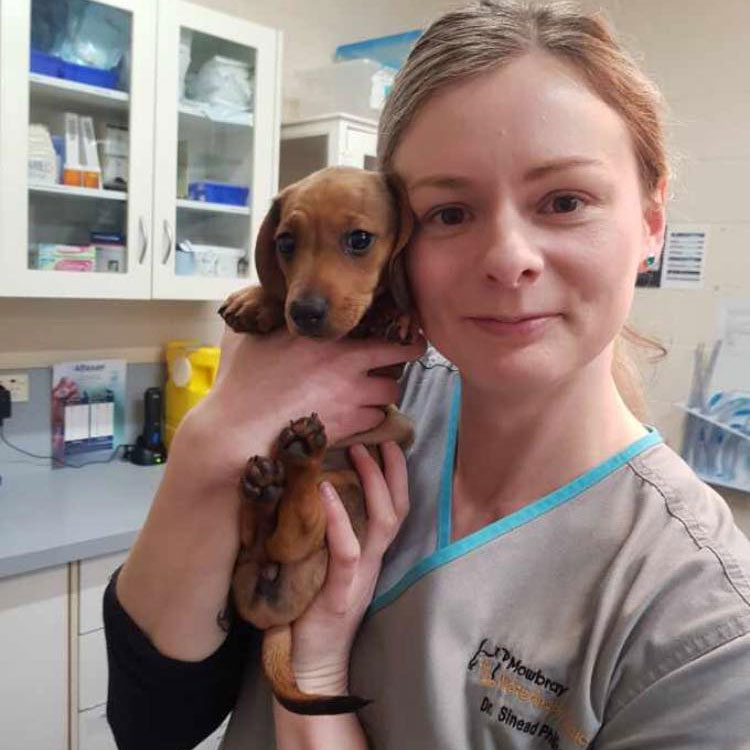 Dr Carol Yuen (multi-visit locum)
"Having worked at so many clinics as a locum , I have to say Mowbray vet is one of the best and would highly recommend to anyone looking for their next career move! Dr Sally and the team at Mowbray Vet are very supportive and professional. They are like family to me after working with them so many times as a return locum. This clinic have everything you need, all the essential equipment and highly capable nurses, not to say lovely clients and being in beautiful Tassie! Can't recommend enough of this clinic."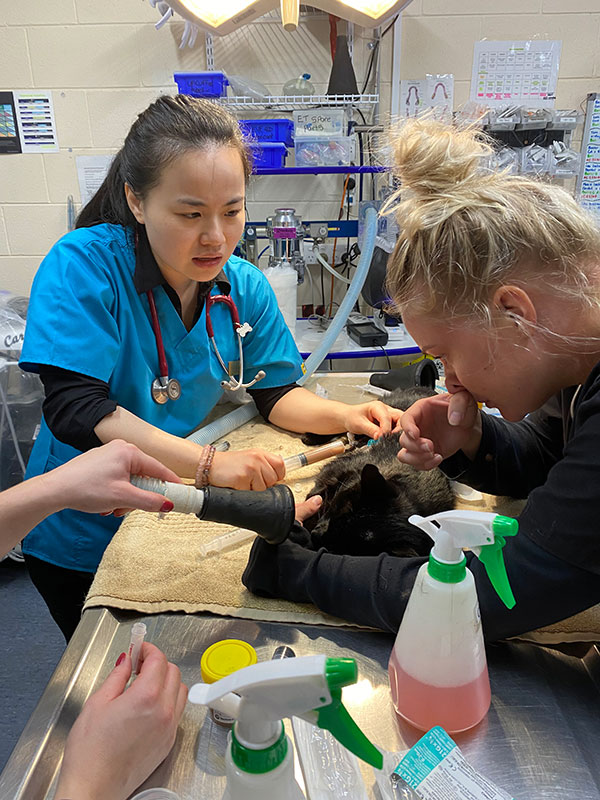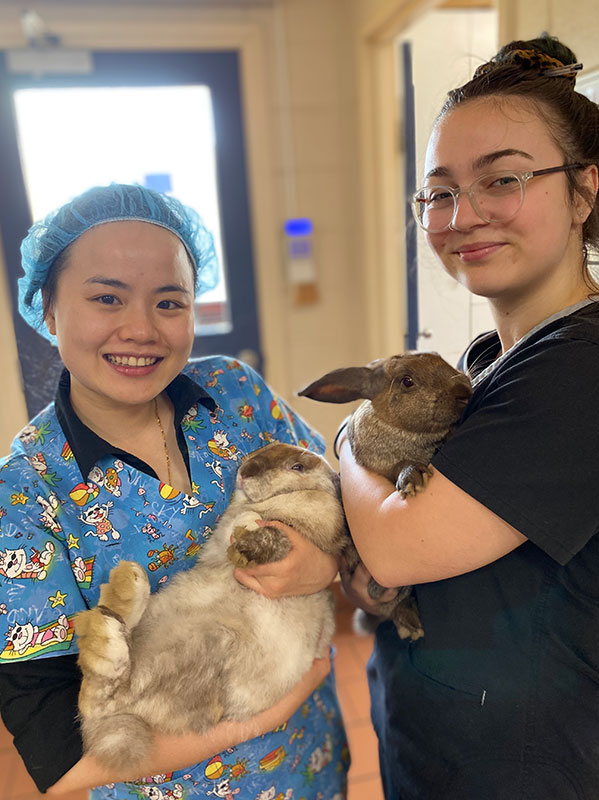 Dr Jessica Webb (multi-visit locum)
"I was employed as a Locum veterinarian and enjoyed my time there. Mowbray is a busy small animal clinic that sees a wide variety of smallies cases as well as a bit of unique Tasmanian wildlife as well (with a good opportunity to work these up thoroughly). The staff are lovely and supportive. Another huge advantage of working in Launceston is the proximity to all that Tassie has to offer including wonderful mountains to hike, scenery to take in and historical sites to see. "