Contact Us
Appointments
Clinic: Mowbray clinic at 9 Pleasant Street, Launceston, Tasmania 7248.
Book Online
Send a Message
Please use our contact form for general enquiries only. For appointments or time-sensitive information, please phone the clinic directly.
Our Clinic Opening Hours
9:00am to 7:00pm Monday to Friday,
9:00am to 2:00pm Saturday
Sunday – Closed.
Coming Soon
Coming Soon
Coming Soon
Coming Soon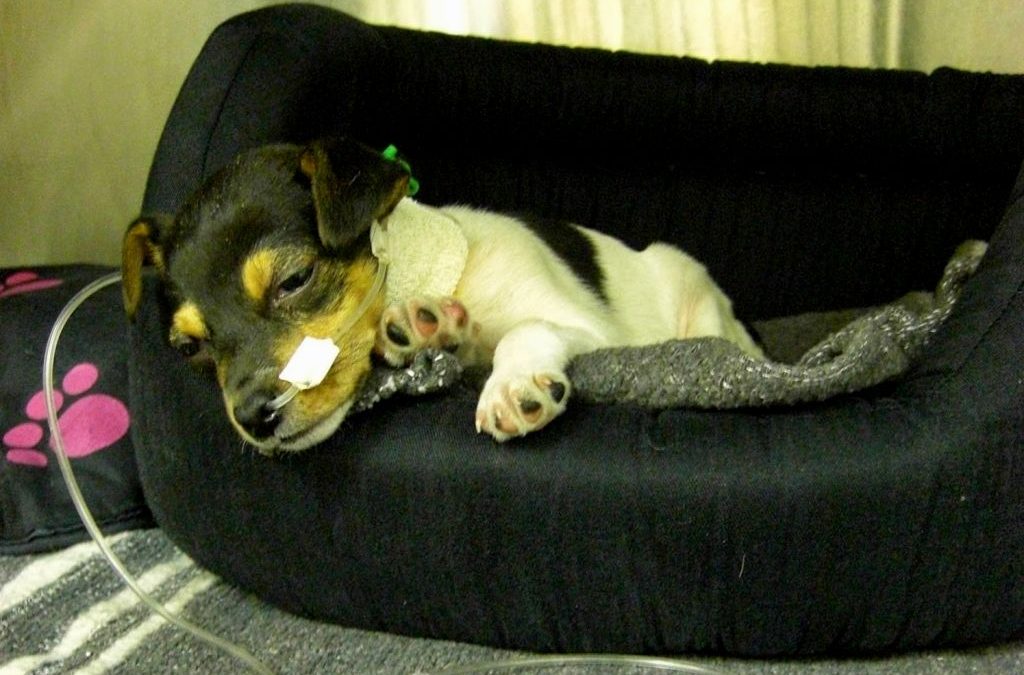 Canine Parvovirus in Australia
A University of Sydney study has found that around 20,000 canine parvo virus cases occur in Australia each year.  Nearly half of these cases (40-45%) result in death through euthanasia or the disease itself.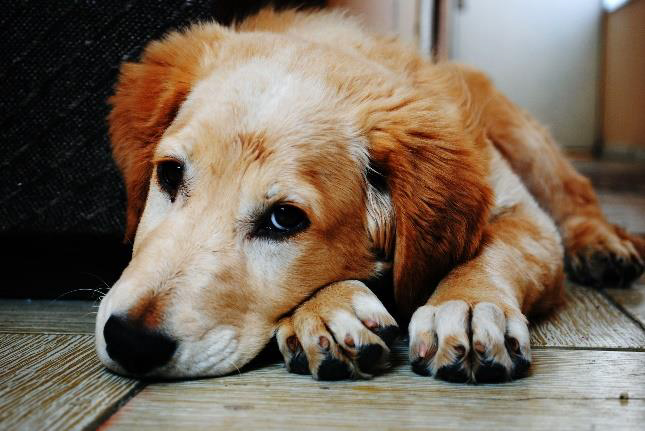 Can Dogs and Cats Have Strokes?
As our pets' quality of living improves, they are living longer.  It is not uncommon for cats to live for 20 years now and dogs are not far behind.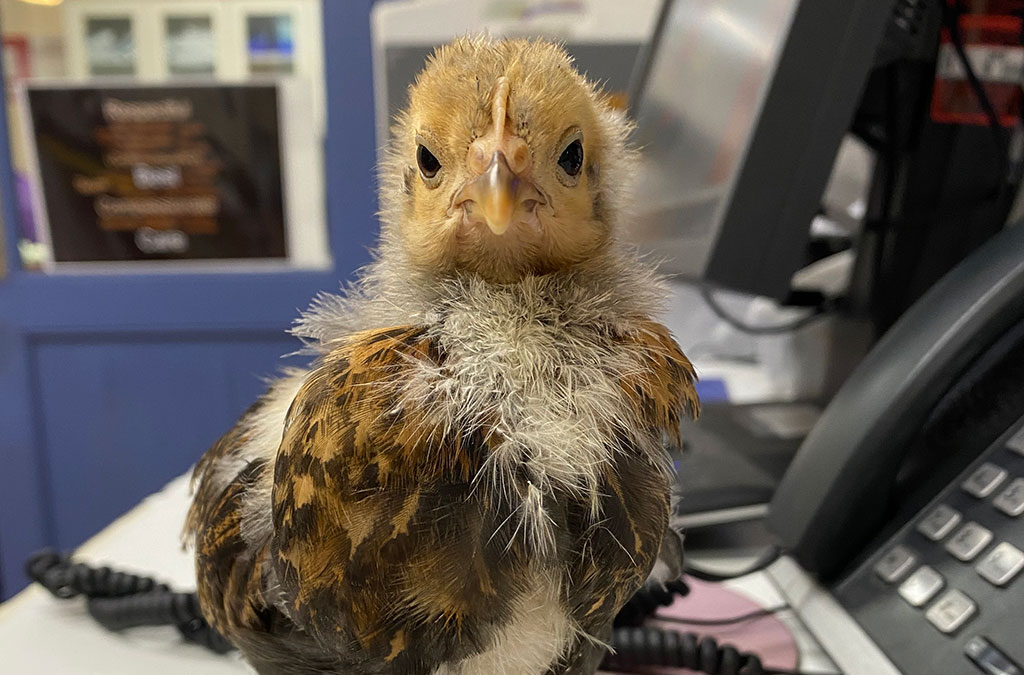 Newsletter
Sign up for our newsletter to get the latest information, special events and offers.