Our Veterinary Care Services
Mowbray Vet
Microchipping
Now required for both Dogs and Cats in Tasmania
Dental Procedures
From a Scale & Polish to multiple extractions.
Vaccination
Dogs, Cats, Ferrets, Rabbits.
Consultations by Appointment 7 days a week – Out of Hours service available most days.
Call (03) 6326 4900.
Our
Veterinary Care

Services

Our local vets in Launceston provide exceptional care for both patients and their families through various diagnostics and treatments.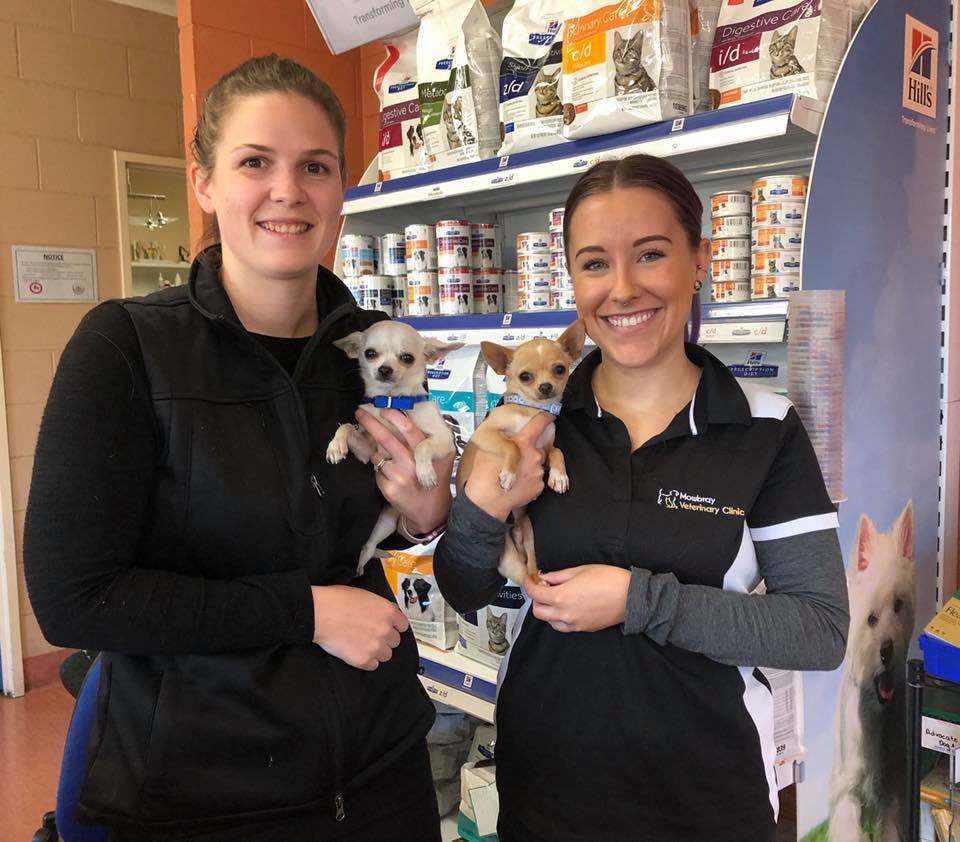 Annual Health Checks
Consultations
For domestic pets and wildlife
Consult $72
Saturday Consult $79
Sunday Consult $98
Second Opinion $93
Nail Clipping
By one of our Vets or Experienced Nurses

Dog or Cat Nail Trim w/vet – $35
Dog Nail Trim w/ nurse – $15
Cat Nail Trim w/ nurse – $10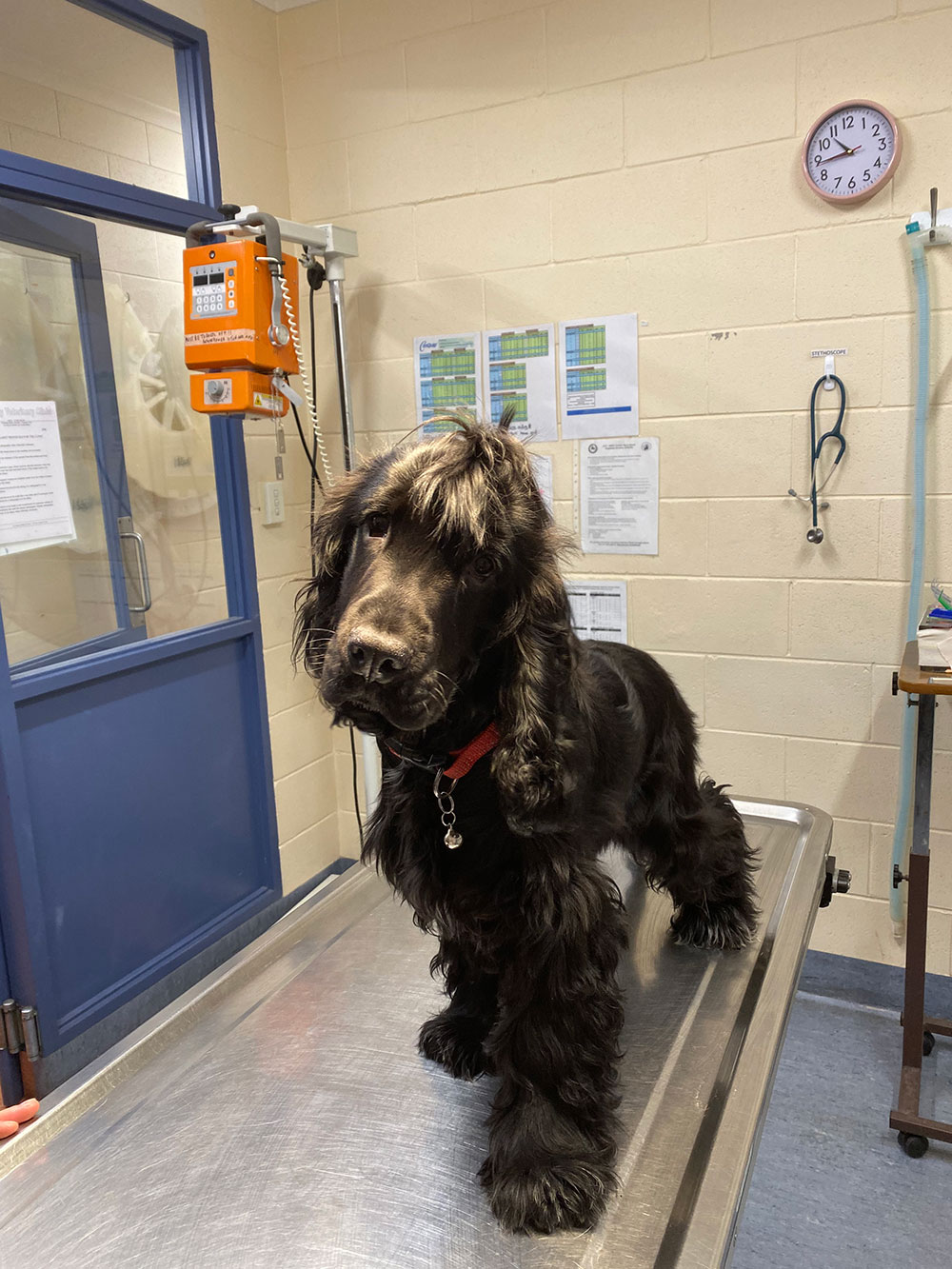 Vaccinations and Microchips
Cat Vaccinations
F3 – $74
F3 + FIV – $95
2nd/3rd FIV – $57
(If getting  F3 +FIV vaccination your cat will need 2 more FIV boosters 2 weeks apart)
Dog Vaccinations
C3 – $79
C5 – $89
C5 w/ intranasal – $96
KC Nobivac – $70
Rabbit Vaccinations
$59
Microchipping
Microchip – $44
Now required for both Dogs and Cats in Tasmania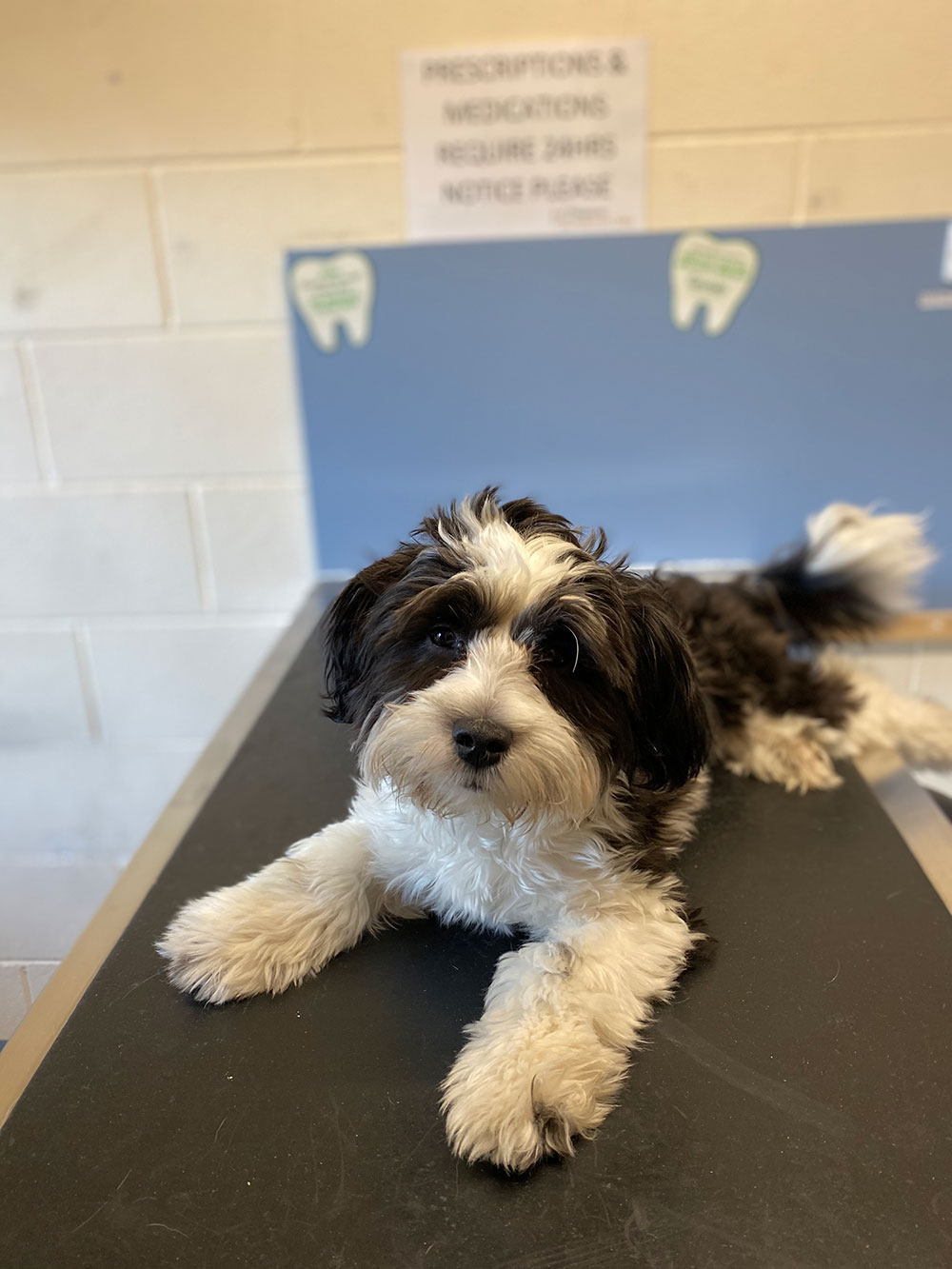 Castration & Spay
Cat
Cat Spay $165
Preg Spay $195
Cat Castration $103
Dog Castration
Under 10kg – $175
10-20kg – $195
21-30kg – $210
31-40kg – $225
41-50kg – $245
51-55kg – $265
56kg – POA
Dog Spay
Under 10kg – $252
10-20kg – $272
21-30kg – $288
31-40kg – $303
41-50kg – $334
51-60kg – $385
61-70kg – $430
In season add $55
Pregnant $75
Rabbit
Rabbit Spay – $160
Rabbit Castration – $120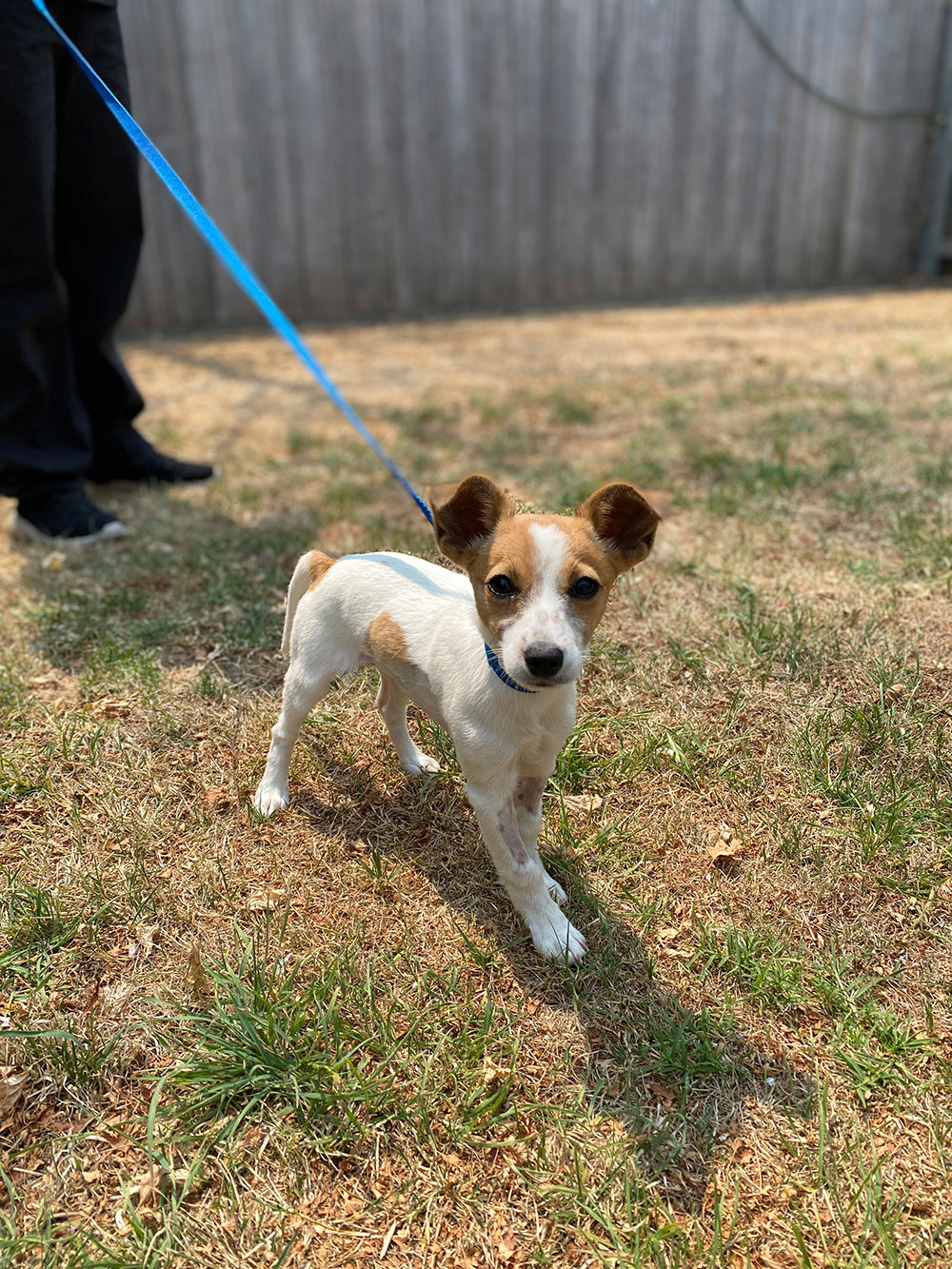 Moving overseas can be a stressful and emotional time
At Mowbray Veterinary Clinic we can assist in certifying your pets as fit to fly and can ensure your pets have all the necessary vaccinations, treatments, blood tests and certificates to enable travel.
Helpful Checklist
We have created a checklist to help make the process easier and ensure that your pet makes it to their new country when you do.
Ultrasound
Basic ultrasounds of the abdomen including pregnancy ultrasound.
Digital X-ray
Including hip and elbow scoring for breeders.
Dental Care
Nutrition, Scale and Polish, Extractions, Brushing and Rinses.
Clinical Pathology
In house urinalysis, thyroid and biochemistry profiles, microscopy.
Artificial Insemination
Fresh Semen only
Surgery
Desexings, Lump removals, Abdominal Surgery, Knee Surgery (Patella and Cruciate), Caesareans.
Skin Advice
Food allergies, atopy, parasites and infections
Orthopedic Procedures
Patella, Trochleoplasty, Cruciate, Arthroplasty