This year we are participating in Cupcake Day!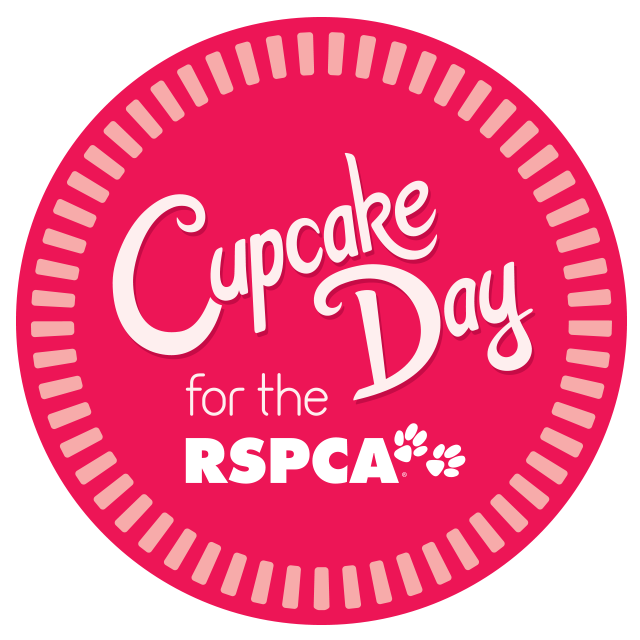 Cupcake Day for the RSPCA is a national event held on the third Monday in August. All proceeds go to your state-based RSPCA to help continue the fight to make animal cruelty a thing of the past.
On Monday the 18th of August 2014, we will have cupcakes for sale at the Clinic with all proceeds going to the RSPCA.  You can also donate via. our fundraising page at RSPCA Tas Fundraising Page
Since its inception in 2007, Cupcake Day for the RSPCA has raised over $6.5M. All proceeds go back into services to help stop cruelty.
The power of the cupcake:
2 cupcakes* = an enrichment toy to keep a dog happy and engaged
5 cupcakes = litter tray for a kitten or cat to toilet train them
15 cupcakes = vaccinates a puppy against the deadly parvo virus
50 cupcakes = desexes cat or dog so it can be rehomed with a forever family
150 cupcakes = subsidies the costs of prosecuting a cruelty offender
*1 cupcake = $2 donation
 So come along and help us celebrate!